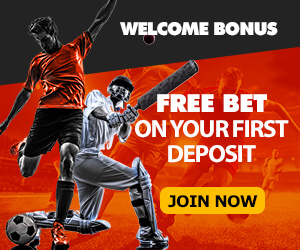 Going to the Bookies
Modern betting shops are more than just a place to pop in and jot down a bet - they are entertainment centres. Local bookies offer sporting action on televisions, slots games, fixed-odds betting terminals and even tea and coffee while you mull over your next bet. However, for those who have never placed a wager at a betting shop before, it can prove a little daunting, with multiple screens showing odds from a variety of events and lots of different slips and fixture lists dotted around.
The reality is that the process can be really quite simple if you know what you are looking for.
How to Place a Bet
The easiest way to place a wager with a land-based bookmaker is to pick up a betting slip and write down the event and the bet you are making. For example, you might write "Liverpool to beat Swansea" or "Many Clouds to win the 3:05pm at Aintree". If you are betting on horse racing, you will need to stipulate whether the bet is 'to win' or 'each way'.
Add the amount of money you wish to stake and the odds on the bet coming off. The current odds should be displayed on one of the screens but if not, you can ask at the desk, where staff will be happy to help. If you don't note down the odds at the time of placing the bet, you will receive a payout at the final price before the market closes, which could be much shorter than what is on offer in advance. When you write the odds down, remember to circle them so they cannot be changed after the event.
Once the slip is filled in, take it to the counter, where the assistant will take your payment, run the slip through the machine and issue you with a receipt, detailing your bet.
If you need any more help, just ask! The staff members are there to help you place your bet and it is in their interest for you to spend money in their shop - unless you win big, of course!