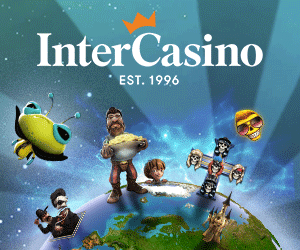 Casino
The Gamble.net casino section answers all the questions you have about the rules, etiquette and strategy for everything from slots games Punto Banco, whilst also shedding light on house edge, managing your bankroll and how casinos are regulated.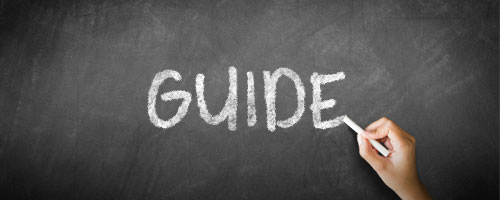 Want to know more about the world of casinos and they work, both online and offline? Take a look at the Casino Guide section.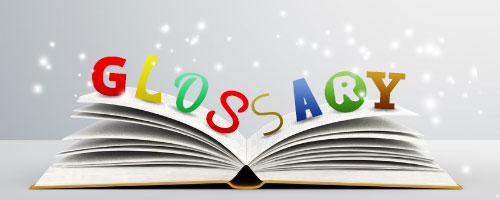 If you have read about an aspect of casino gaming that you are still unsure about, or you have come across a phrase that you just don't understand, the Casino Glossary is there to help.