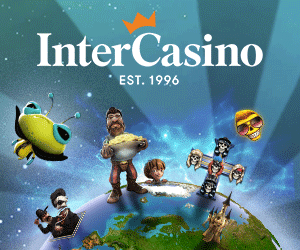 House Rules
A casino's house rules are the guidelines by which players must abide and cover everything from the general behaviour of customers to the way that particular establishment runs its games. Specific rules will vary between venues, but there are many common factors and here are some examples:
Behaviour House Rules
Casinos have a variety of different expectations when it comes to their dress code. many will require you only to be free of sportswear, dirty clothing and suitably covered up, whereas others, such as crockfords in london, expect players to wear a tie and jacket or an evening dress.
It is frowned-upon to use phones at the gambling tables, with some casinos not allowing such devices to be used at all in the venue. Most allow customers to take calls in public areas, as long as they are considerate to those around them.
Table Game House Rules
Only those playing a hand or placing a bet are allowed to sit at a gaming table at most casinos, even if there are free seats. The player is also responsible for their own chips and will not generally be able to pick up face down cards until instructed to do so by the dealer. Some casinos will also ban players from making notes at card tables.
Slot Games House Rules
In many establishments, it is accepted that you can step away from a slot game for a short amount of time and reserve it by placing an item of clothing on the seat. However, some casinos will maintain that if you are not present, you have relinquished your rights to the machine.
Online Casino House Rules
Online casinos will often list their rules which become binding when you sign up or make a deposit. They will cover topics such as how many accounts a player, computer or IP address can register, the minimum age to play at the site and who is responsible if any taxes are due on winnings.
Where to Find the House Rules
Whenever you visit a land-based casino or sign up to an online casino, the house rules will be displayed for you to read. If you disagree with any of them, you can choose to either abide by them or you are free to take your custom elsewhere - they will not be negotiable. If you cannot find the house rules, either ask at the information or reception desk or contact the website's support team.
It is important you familiarise yourself with the rules before you begin playing.