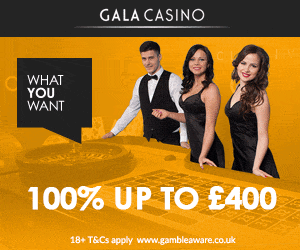 Bingo
Whether playing in your town's bingo hall or online, one of the great things about bingo is that it is very simple to play. The Gamble.net Bingo section covers everything that you will need to know, such as how to get started, advice on bingo strategies and what varieties of bingo are out there for you to play.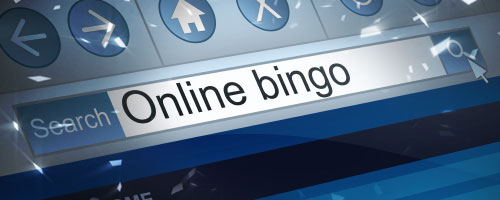 Visit the online bingo section to find out how you can play the game whilst on the move. You'll learn about the differences in rules and strategies for online play, discover how to get involved with free bingo games, find answers to frequently asked questions and find helpful suggestions about where to play.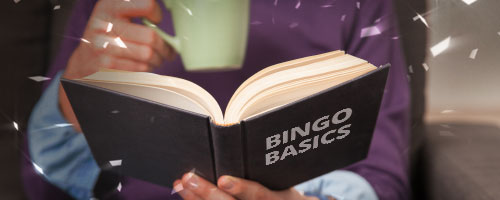 The bingo basics section covers how to get started if you have never played the game before, or helps you brush up on your skills if you're a bit out of practice. You can also study those all-important bingo calls and check out a full glossary of terms to help you tell your 'daubers' from your 'early birds'.