How to Bet on Fantasy Sports
Fantasy sports are an exciting new way of playing traditional offline fantasy sport games like fantasy football. Whereas previously you had to commit to a whole season's worth of play with your selected bunch of players, who scored points for you based on their performance in real-life games, fantasy sports betting lets you play over a weekend, or even just one day!
Companies like DraftKings, FantasyBet and FanDuel offer various contests where players pick their squads for sports like football, American football, ice hockey and many more, with the aim to score more points than their competitors during a round of games. Prizes can reach up into the millions of dollars from the market-leading providers.
Where to Bet on Fantasy Sports
Currently in the UK, you can create fantasy football teams at MondoGoal and FantasyBet. However, big-hitters DraftKings and FanDuel are both looking to move into the market and will potentially bring in a wider selection of sports for which you can enter contests.
Sports.net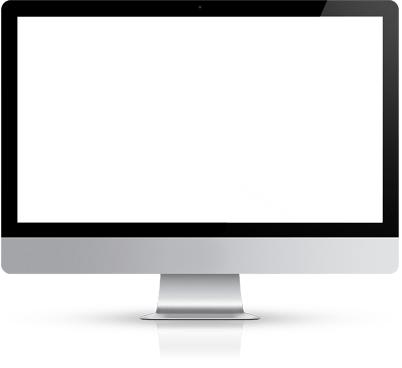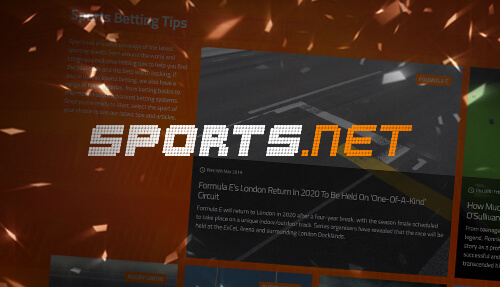 Play Now
Common Bets
Most companies offer a range of different types of contests in which players can put their team selection skills to the test. There are freerolls, where you can play without risking any cash, head-to-heads where you take on one other player and winner-takes-all games, where the top performing player in a large field takes the prize. You might also join a 50-50 contest when cash is awarded to those players whose lineups finish in the top half of the contest rankings. Your lineup will earn points with every touchdown, goal or point scored, and can lose points for lost fumbles, goals scored against them or any turnovers. The more points you score, the better your chances of winning the contest.
These contests are usually available for every sport offered by the site, which can range from purely football at FantasyBet to a vast array, including MMA and golf, at DraftKings.
Strategy and Tips
There are fantasy sports players who make a good living out of playing the games and they spend a lot of time studying form, researching the latest news affecting players and previewing forthcoming fixtures in the hope of spotting something that will give them an edge over their opposition.
If you want to compete, you need to keep an ear to the ground, looking for that elusive piece of information that could gain you those extra few points or stop you wasting a pick if it turns out a star player is carrying an injury.
You can't just go out and pick all the best players in a certain sport as you will have a salary cap or team value limit, so the canny competitors are the ones that spot the big point-scorers from the less-fashionable teams. You can also explore the site's scoring structure to work out which positions in a team bring in the fewest points. If you buy cheaper, weaker players here who still put on reasonably good performances, it can free up cash for the big-scoring positions.
Similarly, if a particular team is really struggling in real life, it might be worth drafting a number of players from their next opponents, as even the usually-mediocre players should have a good day at the office. The key to winning contests is about deciding who will score points during that particular round of games, not who is the best overall.
Take a look at the bookmakers' odds for games, they are rarely too far wrong and that might give you an idea about which players are fancied to do well over a certain weekend. You can then use that knowledge to create a killer lineup.