How to Bet on Handball
Combining skill, speed and a considerable amount of drama, handball is one of the most played sports in Europe and has a huge fan base in certain countries. It retains a relatively low profile in Britain, but there has been a rise in participation since the 2012 Olympics and handball betting markets are now available for a number of different competitions.
Where to Bet on Handball
Check out the following online sportsbooks for a decent range of handball bets:
Sports.net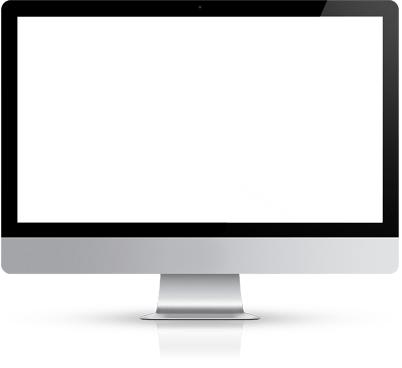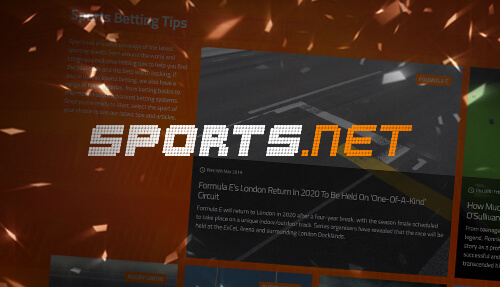 Play Now
Common Bets
There are similar betting options in handball to games of football, including simple predictions on who will win a match, how many goals will be scored and who will be leading at half-time. Punters looking for a 50-50 shot at success may be tempted by wagers on whether the total number of goals will be an odd or even number, while there are also handicaps for more avid followers when the favoured team is given a virtual deficit and the other a virtual head start.
Double chance bets allow customers to back two out of the three possible outcomes, such as a win for the home team and a draw, in which case the only way the wager could be lost would be if the away side won.
Most online sportsbooks have markets on all the major international tournaments, such as the next European or World Championship, as well as the EHF Champions League and various domestic events such as the Bundesliga in Germany and Spanish Liga ASOBAL. In addition to match betting, there will also be outrights on which team will go on to become champions.
Tips and Strategy
The margin of victory in most handball matches does not tend to get too wide, but surprise results are still relatively uncommon, with the all-conquering FC Barcelona team winning all 30 of their Liga ASOBAL matches in both 2013-14 and 2014-15. It would require a big stake to get any return from backing such a dominant team in a regular match, so it is crucial to keep an eye on the handicaps and follow the trends of scoring patterns. Draws are rather rare in the sport, so you may want to avoid that bet entirely or use it as part of a double chance wager.
It is always worth bearing in mind factors such as how far a team might have travelled to play, especially in a competition like the Champions League, and weigh up whether one side's freshness will be the difference between success and failure. The longer the season goes on, the more fatigue can become a factor for those teams playing in multiple tournaments, and in such a physically demanding sport there can be injuries which drastically alter a team's effectiveness.