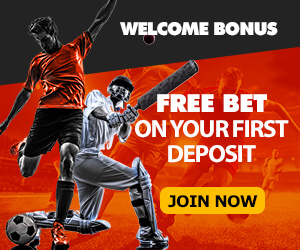 Finance and Debt Management
Whilst it is possible to have a gambling problem without running into major financial difficulty, the two issues are often heavily linked. Gamblers who are unable to stop will spend increasing amounts of money to try and satisfy their compulsion, even if they know that their habits are unsustainable and harmful. Eventually, they may find it hard to pay their bills and end up borrowing money from family and friends or taking out loans to cover gambling debts. A downward spiral can ensue as problem gamblers try to chase their losses, only to lose even more money. However, money issues can also act as a catalyst for many sufferers to seek support and a path towards recovery.
Get Help from Friends and Family
If you have a gambling problem, then working out a long-term approach to managing your finances is crucial. One option, particularly in the early stages, is to let someone you trust such as a partner, family member or close friend take charge of your finances so that you do not have available funds with which to gamble.
Prioritise Payments
Once you have quit gambling and made a commitment to stop for good, it is time to think about controlling your own finances once again. The most important task is to start recovering from debt, so it is vital to find out exactly how much you owe and whether your debts are loans, bank cards or household bills. Swift action is necessary and you need to prioritise payments such as rent, mortgage, secured borrowing, council tax and income tax, otherwise the consequences may be severe.
Have a Plan
When you have recovered and find there is money in the bank, the urge to gamble may resurface. At this point it helps to have a plan in mind, as well as friends and family who can provide emotional support. Setting a budget with the help of others is a great starting point. By knowing exactly how much you have to spend each month on bills and everyday living, you will realise what you can't afford to lose. It is also a good idea to consider larger expenses which crop up now and again such as car insurance, a new piece of furniture, vet bills or whatever is specific to your own situation.