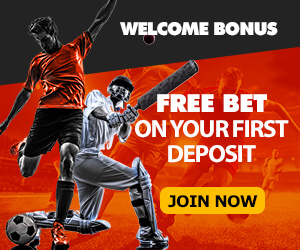 Treatment for Problem Gambling
Managing a gambling problem can be a long-term battle and the road to recovery goes far beyond any initial counselling sessions. It is important to know how to help yourself and manage the urge to gamble, and you can find information about many of the aspects of treatment.
Gamble.net also has details of helplines, chatrooms and organisations such as GamCare or Gamblers Anonymous if you feel you need any services to help with a a problem.