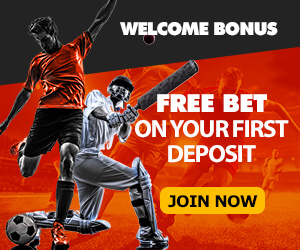 Responsible gambling
It is important for everyone who gambles to do so responsibly, taking care to track how much time and money they spend on lotteries, poker, betting, casino games or bingo. However, a small minority of people will develop a problem and will need support to help them stop, and if you are worried about your own habits or those of someone close to you, you may want to learn more about the signs and symptoms of gambling addiction. There are a number of vital services and organisations available to provide assistance for problem gamblers.
If you decide to gamble, and it is thought that more than 70 percent of adults in the UK do so at least once a year, the key is to maintain control and know when to walk away. Gambling responsibly is about spending within your means and making decisions about gambling which do not damage other aspects of your life such as work, relationships or your physical and mental health.
The gambling industry, like all big businesses, exists to make a profit, so whether you are placing a sports bet, buying a lottery ticket or taking a trip to the casino, you should view your gambling as a form of entertainment and not a way to earn money. Check out a few recommended tips on how to stay in control of your gambling.
Gambling operators also have a responsibility to run their businesses in a fair and legal manner, and strict regulations are in place to protect customers. All the relevant details must be provided so that gamblers can make informed decisions, but ultimately it is up to each individual to act responsibly when they decide to gamble.
Always remember that gambling should be about having fun – once it starts to become a source of stress or takes over other aspects of your life, you should consider stopping.