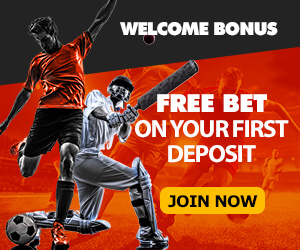 Gambling Addiction Services
A problem with gambling can have damaging effects on many aspects of a person's life, including their health, relationships, work and finances. However, this doesn't mean that you have to deal with your issues on your own. There are gambling addiction support services available for those who are worried about their own habits or those of someone close to them.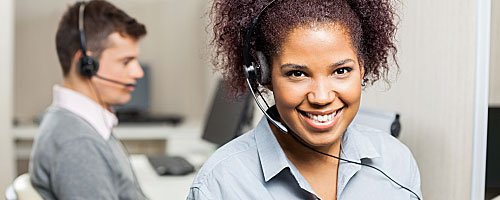 Check out the services you can call to speak in confidence about your gambling problem or the issues someone close to you might be facing.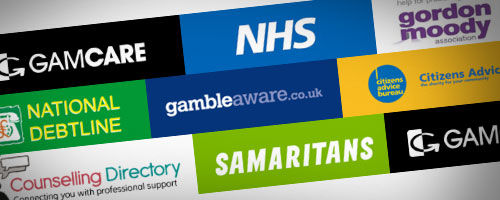 There are various groups out there, such as GamCare and Gamblers Anonymous, that are dedicated to helping problem gamblers deal with their addiction and find support from others who share their struggle.