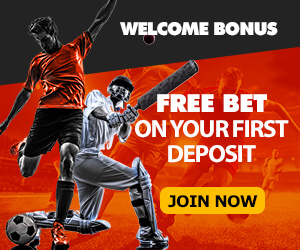 Gambling Addiction Helplines
Helplines are a great way for people to reach out for support straight away and without having to leave home. Conversations will be completely confidential and trained professionals can offer advice, information and assistance to help you with your gambling issues.
Important:
If you are having thoughts about ending your life due to your struggles with gambling, please call NHS 111 or visit your local accident and emergency (A&E) department immediately. Suicidal ideation is a life-threatening medical emergency!