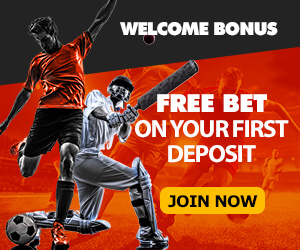 Self-Exclusion
Self-exclusion is the term used for asking a gambling establishment to stop you from being able to wager with them. The minimum exclusion term is six months and this service must be made available by all licensed gambling venues, both online and offline, that operate in the UK.
The onus is on the problem gambler to request the service, with information available from staff at bookies, casinos, bingo halls and poker venues. The company has a duty to do everything within its power to stop you using their services.
Online gambling operations will usually have pages dedicated to responsible gambling through which you can request to be self-excluded as well as find services that offer treatment for gambling addiction. It is also possible to download blocking software that will stop you being able to visit certain gambling sites on your computer or mobile device.
Self-exclusion is a great tool to help you if you find that you simply cannot stop visiting certain venues or websites. By removing the source of temptation, you can start moving forward with your life. In addition, you should consider contacting one of the fantastic support services available to help you on the road to recovery.